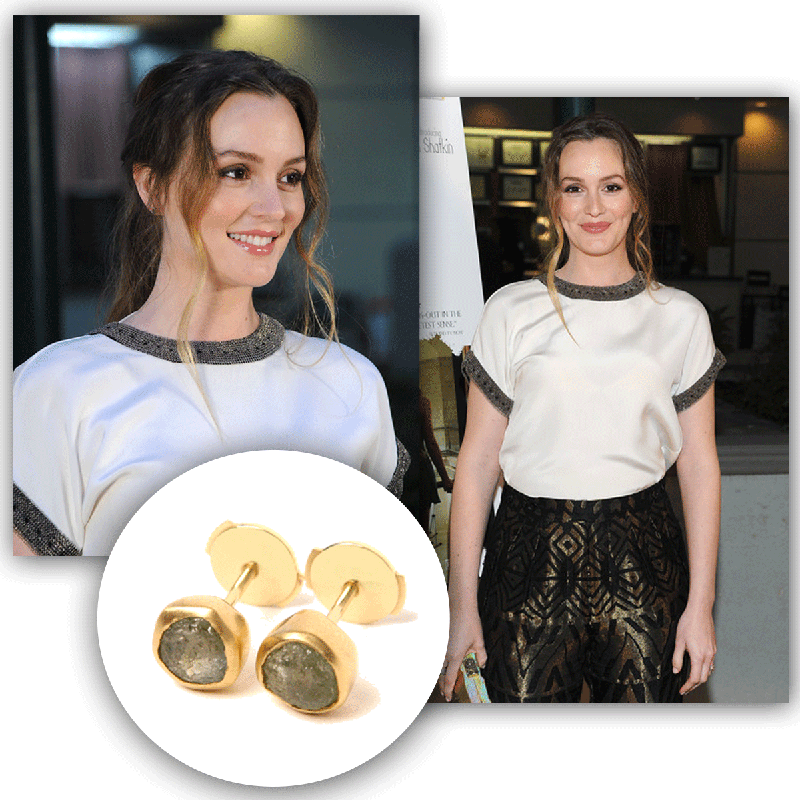 The beautiful Leighton Meester wore our River Rock rough sapphire stud earrings to the Los Angeles premiere of her new movie 'Like Sunday Like Rain'.  <3 <3 <3  
---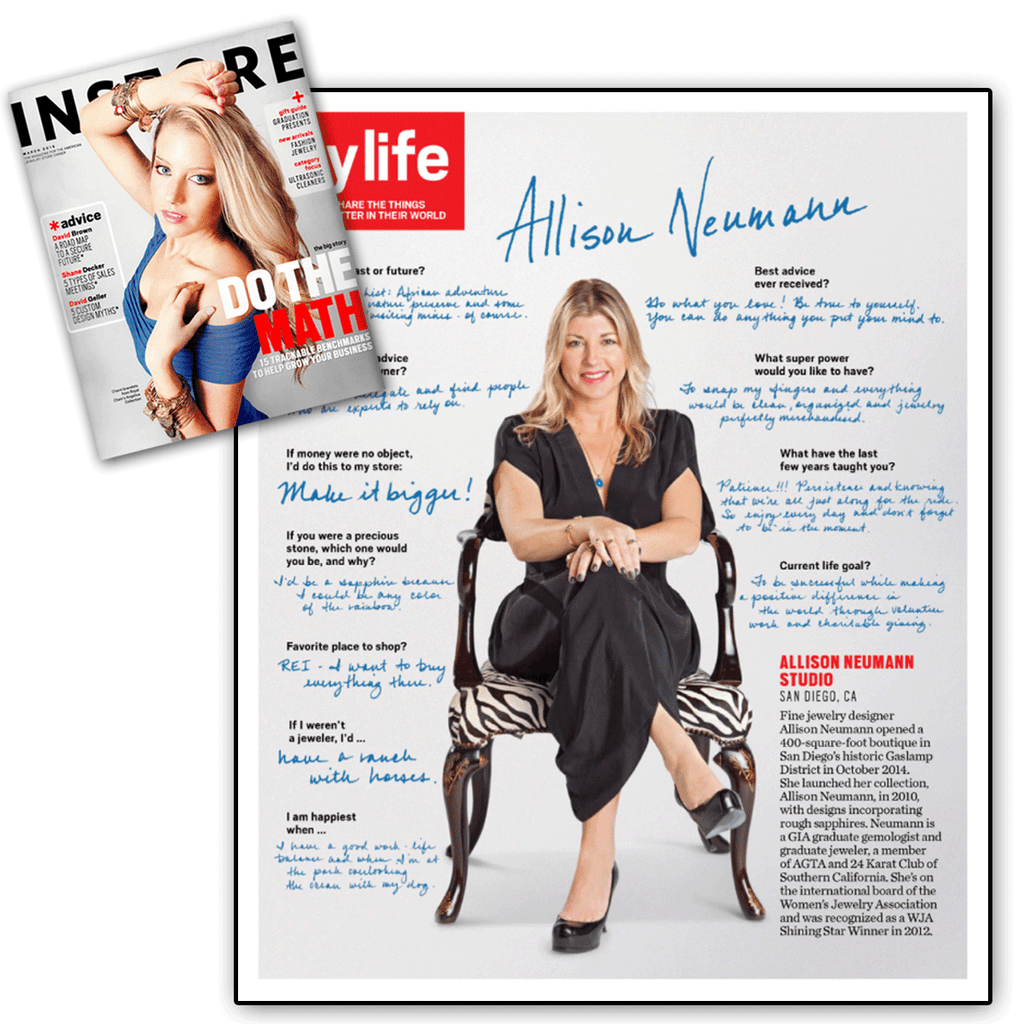 ---
Allison Neumann Fine Jewelers receives exposure from Robb Report's Luxury Newswire for the Grand Opening of its flagship boutique.
---
We just delivered this gorgeous engagement ring and matching wedding band to a very special couple. They came to us with an existing ring that had a center marquise diamond set traditionally with the points perpendicular to the finger. We created an entirely new engagement ring and wedding band. To start, we set the marquise sideways, also known as "East-West", added micro-prong set diamonds in a halo around the marquise and added more micro-prong set diamonds down each side of the ring. Then, we created the new wedding band to match. Both rings have beautifully raised beaded edges. She...
---
Selected as Celebrity Stylist and Runway Producer Tod Hallman's 'Look of the Day'...